Transform your home with our professional floor installation services. Edinburgh Flooring Services employs and partners with professional flooring contractors and installers with the highest standards of experience and customer service.
Our Suppliers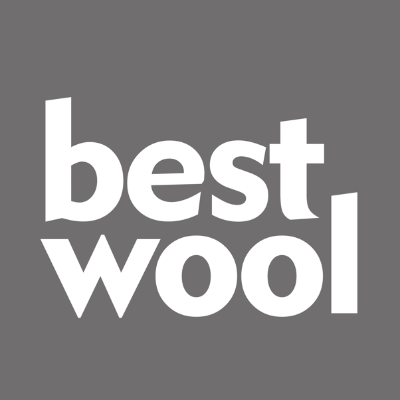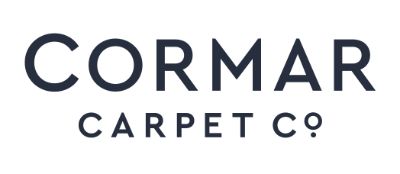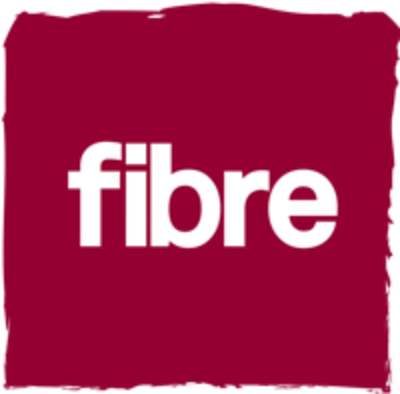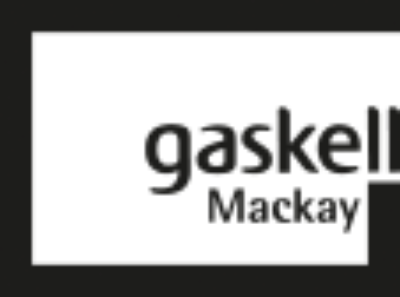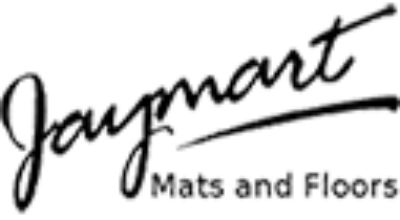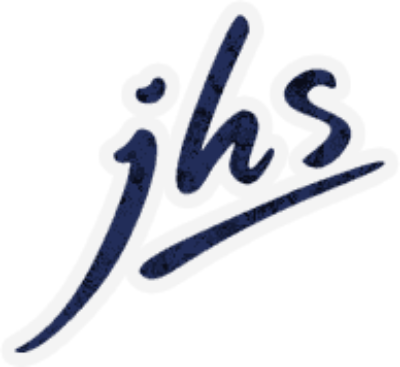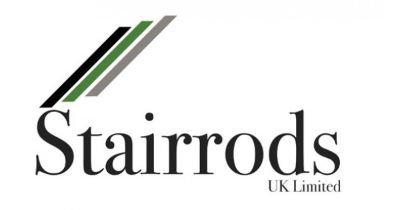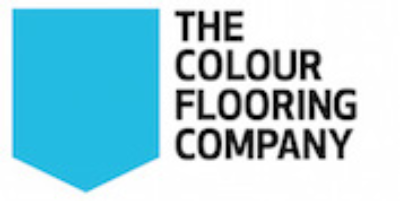 About Edinburgh Flooring Services
Edinburgh Flooring Services is a 2nd generation family business. We started off in Musselburgh with a contracting business in 1980 and for 40 years! We have prided ourselves on our workmanship as well as our commitment to the community of Musselburgh and the greater Lothian area. Our company and all of our employees and installers are crucial to our success.
In 2015 we decided to open up our first retail premises to bring our wealth of Flooring Knowledge to the retail/domestic market.